Guardianship
Towards agriculture 4.0 – Project KATTIVO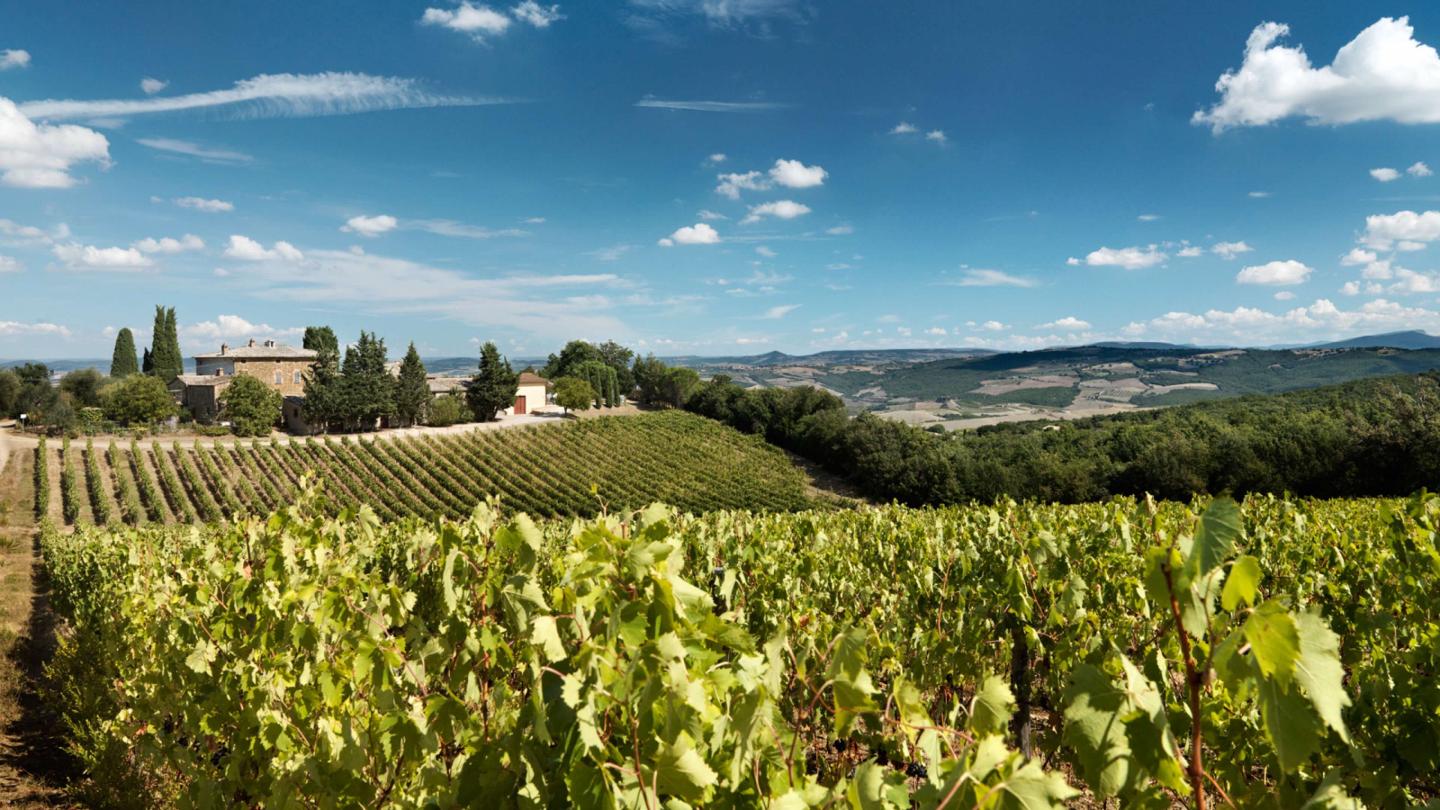 Project KATTIVO, which started in FY 2020 as part of the Tuscan Rural Development Programme, implemented within the scope of the 2017 regional tender announcement in support of the Operational Groups for the European Innovation Partnership (Go Pei), was introduced with the intention of protecting the vineyard in a timely and precise way, limiting intervention with chemical products to the required dosage, reducing their usage and dispersion into the environment.
Tenute Ruffino, which leads the project, with the contribution of Azienda Agricola San Felice and other partners, has developed a kit to disperse pesticides with innovative variable dose technology (VRT) capable of modulating the dosage of pesticides efficiently based on the needs of the vineyards and soil. The kit allows a "traditional" dispersion machine to be turned into a VRT machine: it ensures the technical adjustment and economic sustainability of this transformation.
The kit features ultrasound sensors that are capable of intercepting the volume of the vegetation and sends these data to the monitoring station that, based on the information received, adjusts the volume of the mix to be dispensed in each vineyard.
The project has met and responded to several challenges:
Technological: due to the development of an innovative system for precision viticulture and 4.0 agriculture;
Operational: being able to work in vine- yards in hilly areas where the use of pesticide retrieval machines is hard;
Environmental: managing the use of pesti- cides and water in a more responsible way;
Occupational: developing new digital and agro technical skills due to training field operators.
Field testing, thanks also to the support of our scientific partners, validated the effectiveness and usefulness of the kit, confirming the possibility of embarking on the design of a prototype developed for use for other wine companies.