Letter to stakeholders
When we talk about sustainability, especially (but not only) environmental sustainability, each entity must do its part well and with the utmost responsibility. We must act as the driving force that pushes the industry to which we belong, that spurs on and convinces it to align with a new standard of work. We all need to pass the finish line and make this journey together. Our partners and us.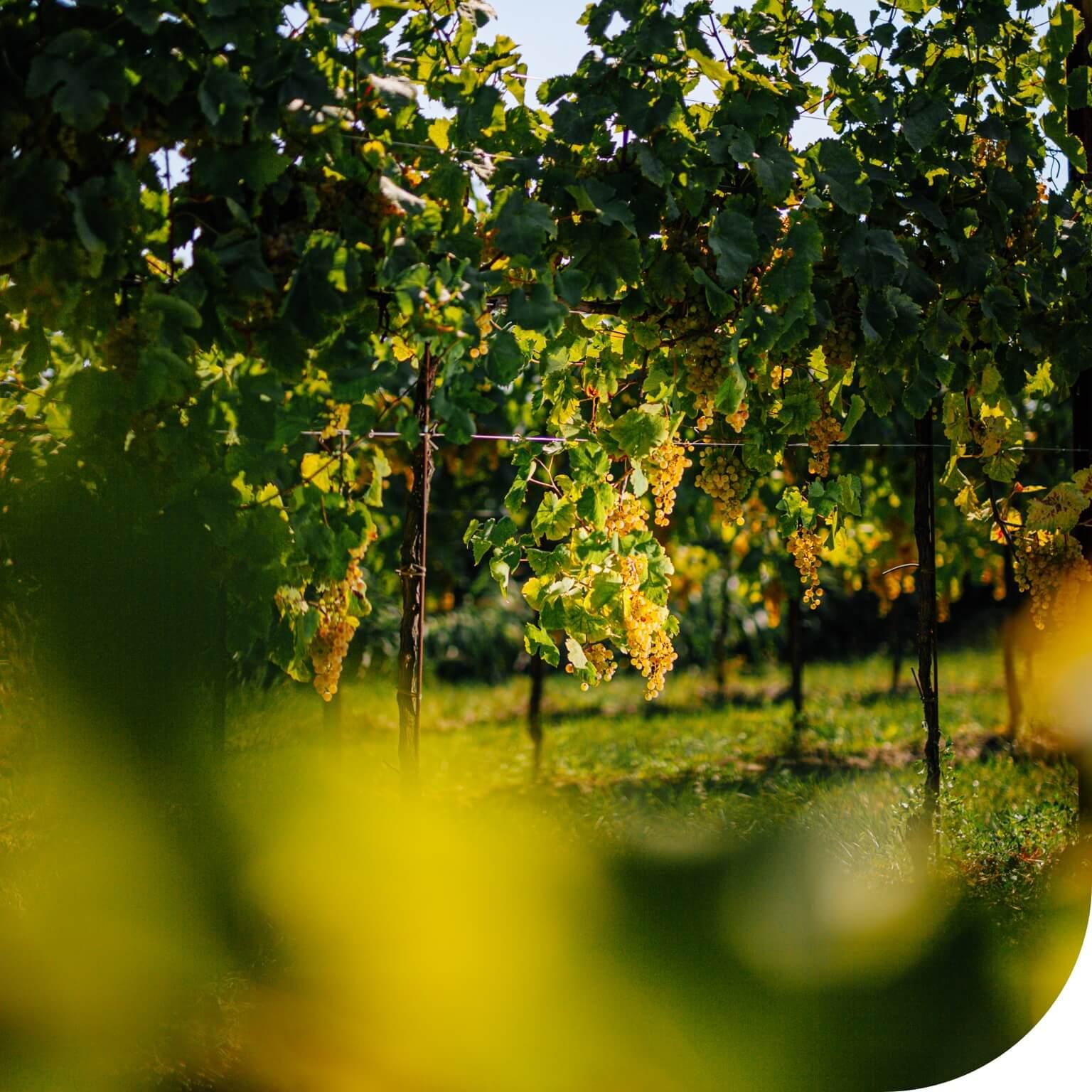 World of Ruffino
29 million bottles produced and sold every year across 37 labels.
We have been linked to the tradition of Italian taste and style for over 150 years and today – on our 9 estates in Tuscany and Veneto – we continue to grow focused on innovation, state-of-the-art technology and sustainability.
Corporate
Ruffino S.r.l., Tenute Ruffino S.r.l. Società Agricola e Poderi Ducali S.r.l. Società Agricola, CBET S.r.l.*
* Not included in the scope of the qualitative and quantitative data of this Report, net of the economic and financial data. For more information, see the Methodological Notes.
Corporate
Vineyard
Vineyard
6 in Tuscany, 3 in Veneto
Harvest
Production
Bottling
Distribution
For the Italian market, the Hotellerie, Restoration and Cafè (HoReCa) and mass retail distribution is included among the distribution channels, in addition to direct distribution.
Sales
Value produced by the Group in FY 2022
Our values
Our work is all about taste, culture and social moments.
Every day we work to make something beautiful, good and sustainable. Every gesture we make is inspired by the values that we encourage and share among our people.
High ethical and moral standards, Always acting correctly
Respect, Inclusive environment, Teamwork and success, Helping the Community
Passion for products and commercial activities, Commitment to quality, Continuous improvement
Understanding and anticipating client needs, Exceeding expectations
Shared management, Promoting innovation, Responsibility, Fast and flexible implementation
Ruffino Cares
Sustainability is an essential part of our idea of development.
In 2018, we introduced Ruffino Cares, a sustainability strategy integrated into our business that encompasses 4 action areas.
Find out how we contribute to sustainable growth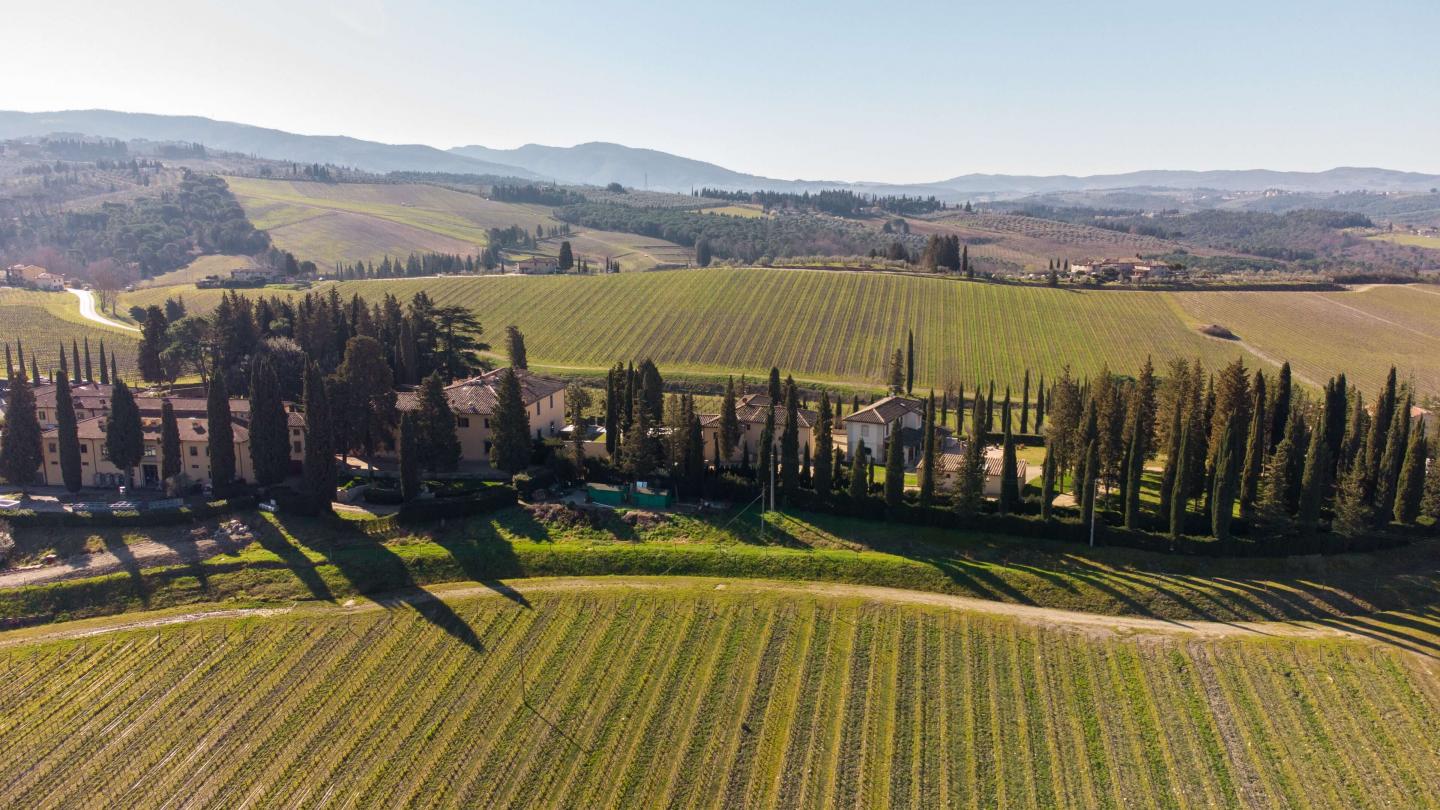 Management
In directing and conducting our activities, we strive to achieve a balance between financial, environmental and social goals, whose fundamental elements are the main requests made by stakeholders.
distributed among stakeholder
the Company Code of Conduct and Ethics
of the Board of Directors and computer-using employees received training
about anti-corruption policies and procedures in FY 2022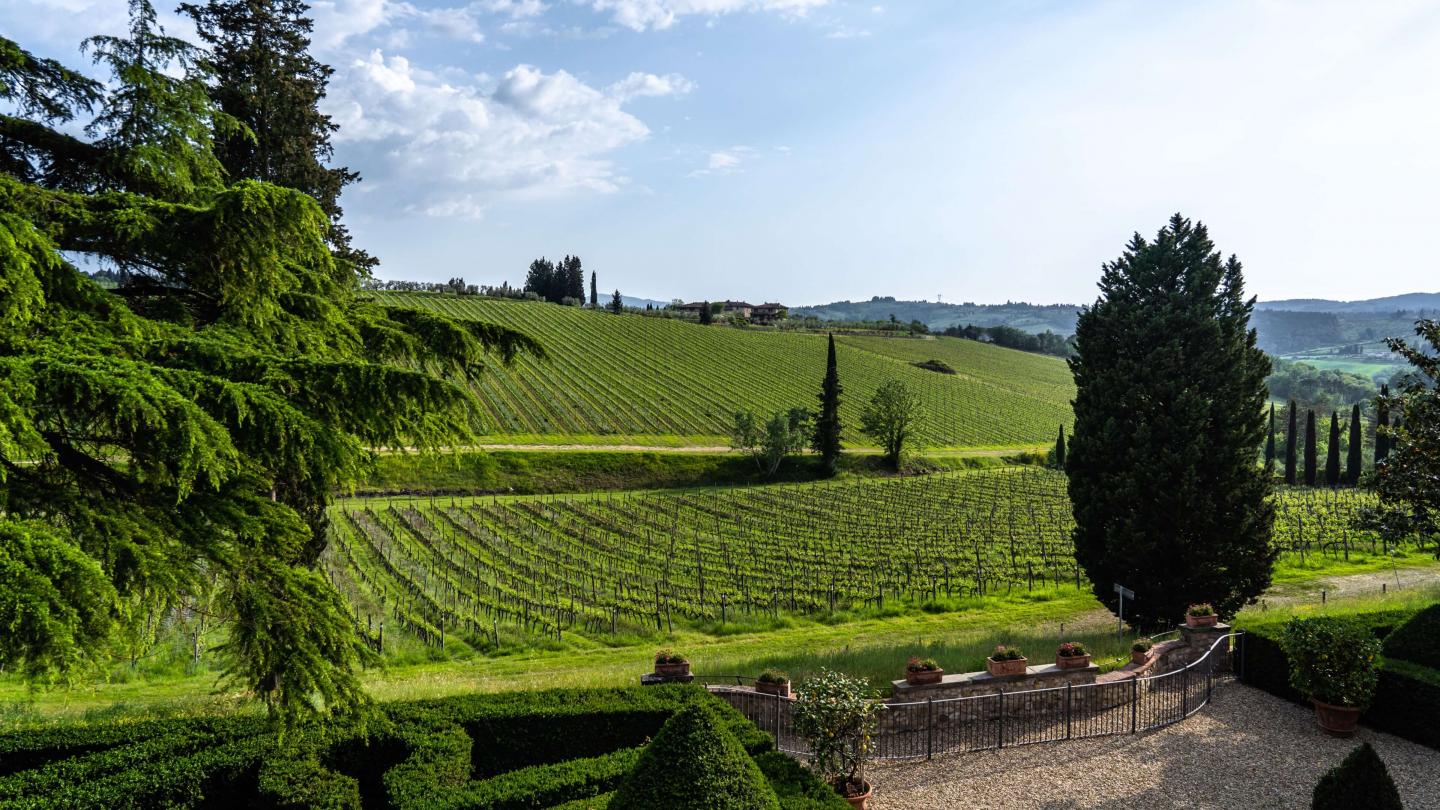 sites belonging to the Group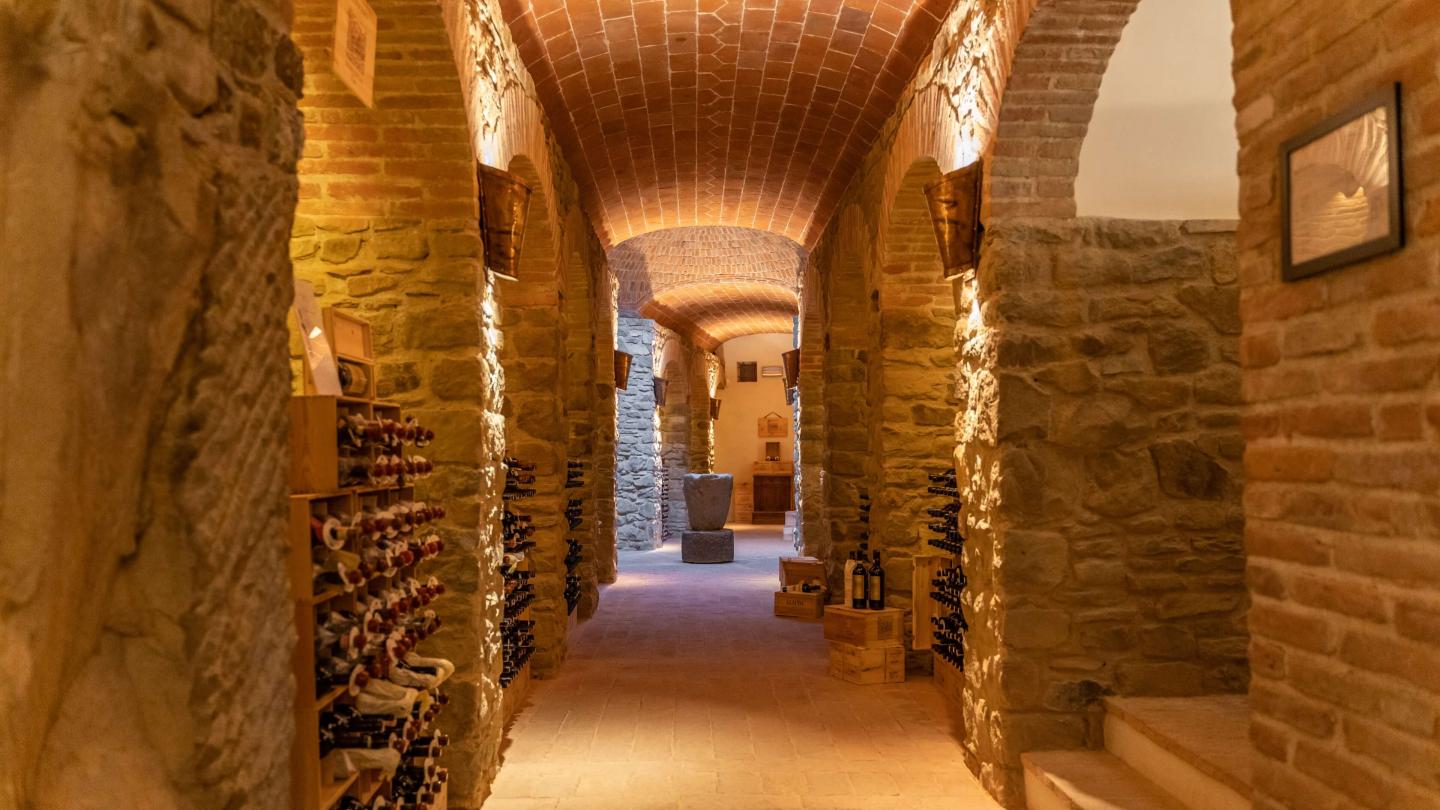 Connections
In the work we do every day and looking to the future, we establish relationships based on trust, respect and sharing values with whoever we meet.
For an inclusive and sustainable future together.
on supplies from Tuscany and veneto